An office suite is a collection of software, including word processor, spreadsheet and presentation. There are many free and commercial office suites available for different platforms. Here, I'm going to introduce popular cross platform office suites for you.Make use of them to fulfill your office works.
1. WPS OFFICE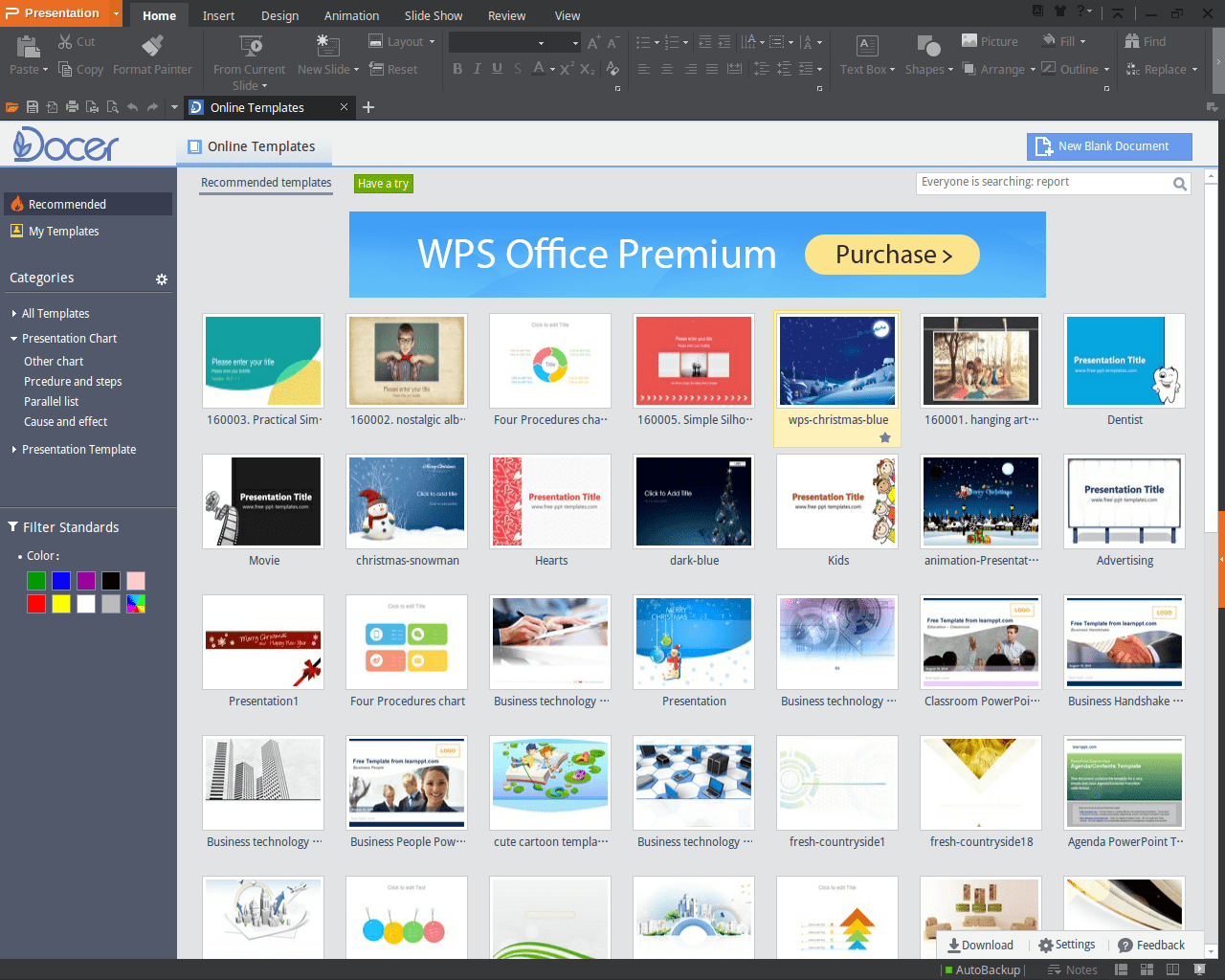 PROS:
High compatibility with MS office formats
Lots of templates available online
Beautiful ribbon interface.
Online backups
Supports themes.
CONS:
Linux version lags behind windows version
Poor community support
2. LIBREOFFICE
Free and Open source
Contains database, math and draw applications
Many templates are available
Community support
Supports MS office formats.
CONS:
Old school UI.(Ribbon UI is under development)
Stability problems.
Compatibility problems with MS office formats.
Lack of changes in recent versions.
3. SOFTMAKER FREEOFFICE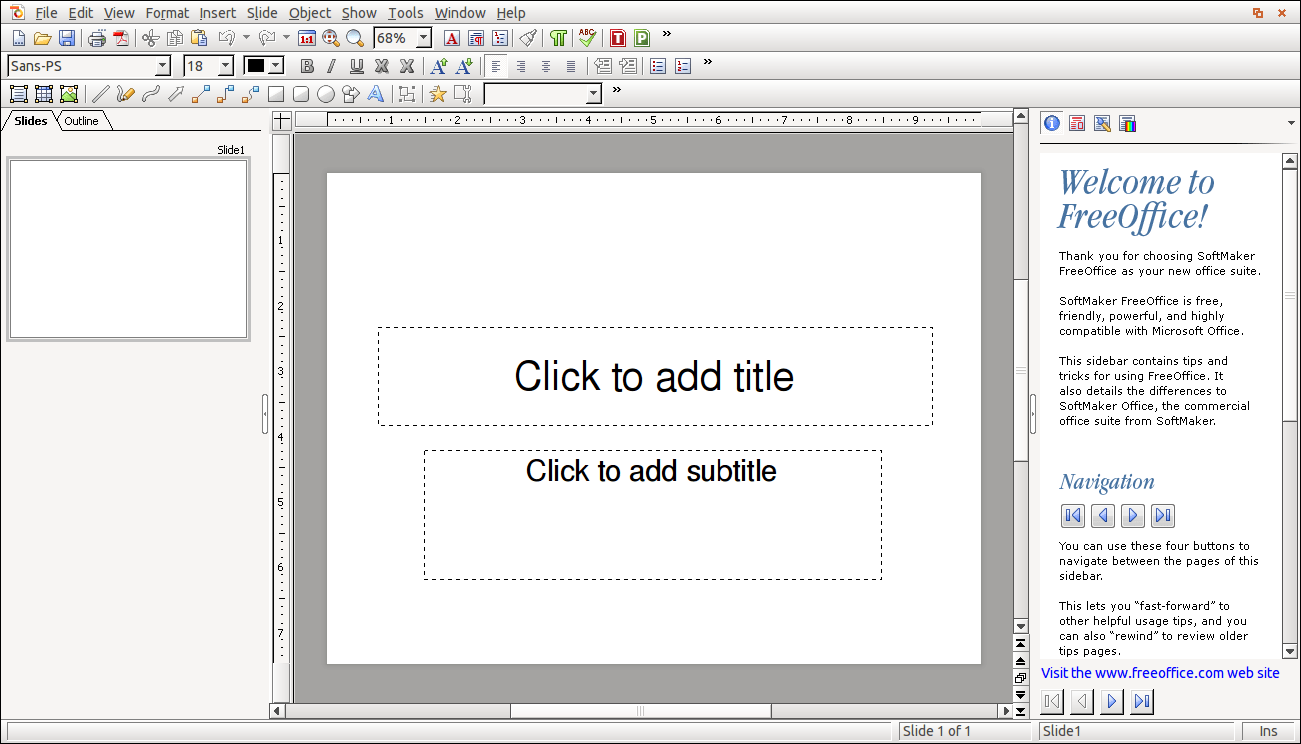 PROS:
Mostly compatible with MS office.
CONS:
Aged UI
Needs Registration.
4. GNOME OFFICE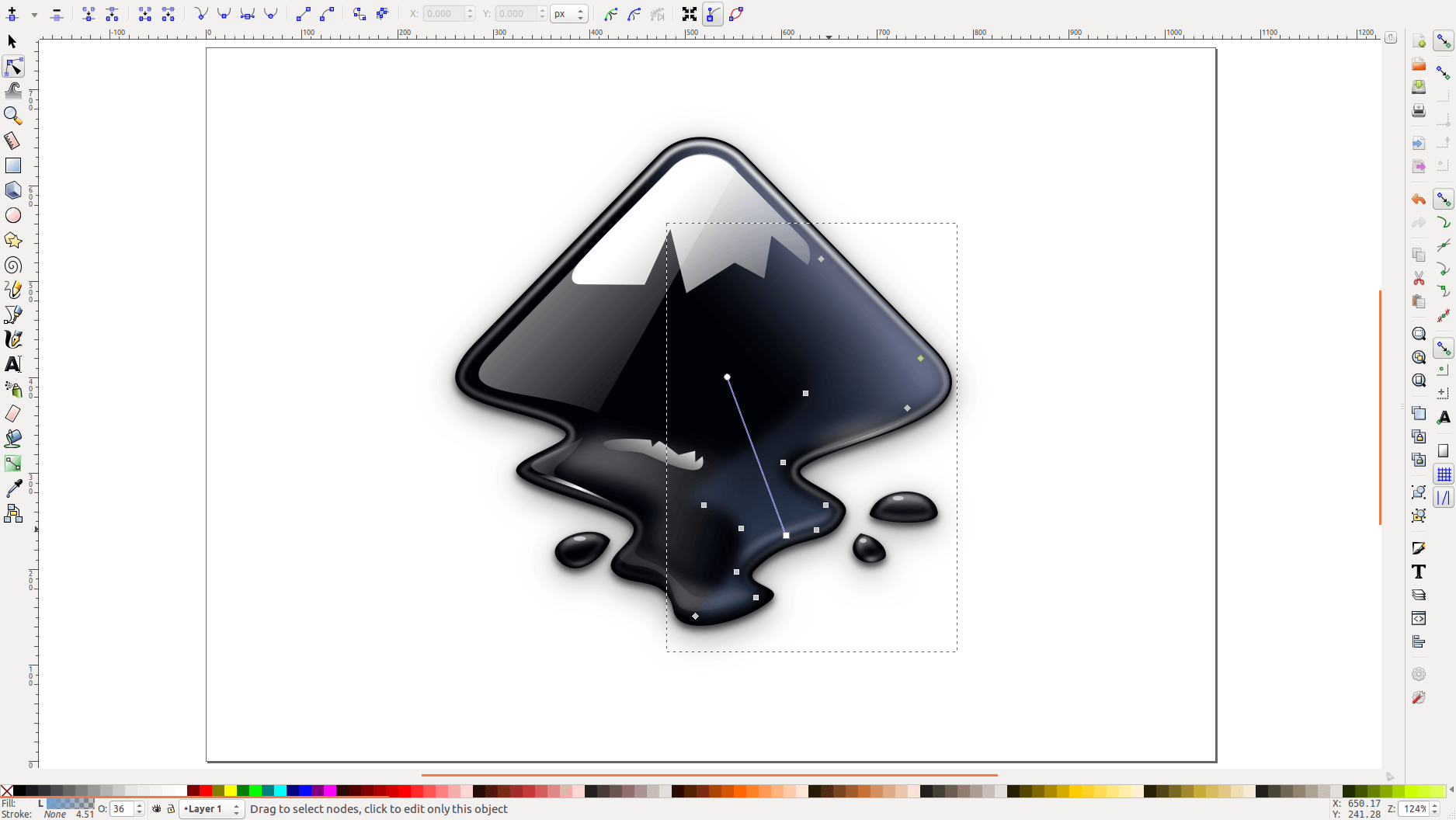 Collection of GNOME applications that are useful in an office environment.GNOME office contains
AbiWord – Word processor
Evince – Document viewer
Gnumeric – Spreadsheet application.
Inkscape – Vector Graphics and Presentation Creations
Ease – Presentations Software
PROS:
Lightweight
Suitable for older systems.
CONS
Lack of development
Unable to compare with popular suites
5. CALLIGRA SUITE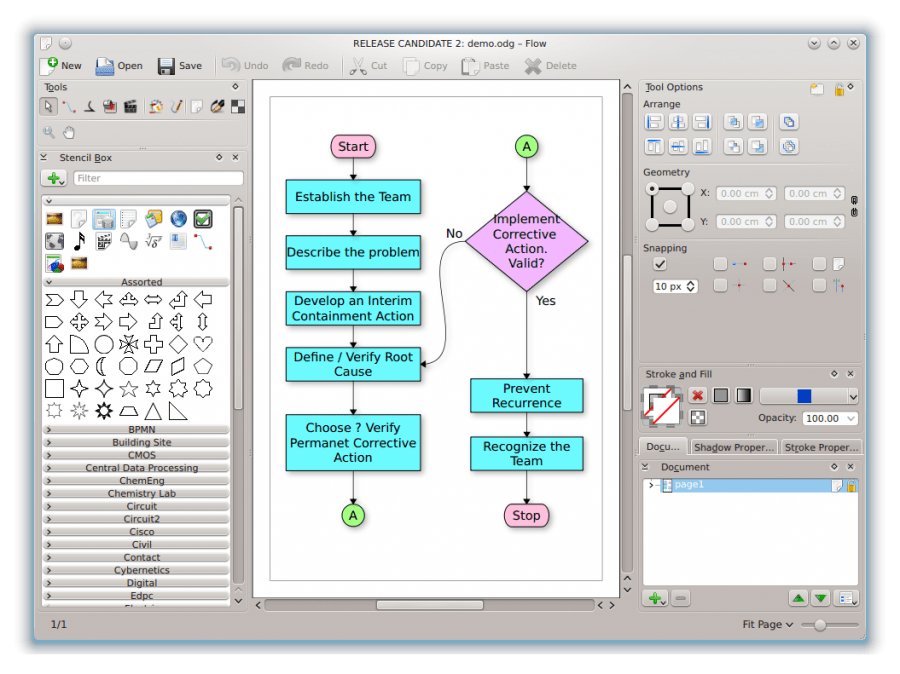 PROS:
Lots of applications available.
CONS:
Lack of development.
Native packages are unavailable.
Stability problems.
6. ONLYOFFICE

PROS:
Beautiful tabbed UI.
Ribbon like interface.
Third party add-ons are available
CONS:
Poor compatibility with MS office formats.
Do you have something to add to the list?
Add your thoughts on the comment section below.