Torrent clients are used to download files from the magnet links.But torrent clients are not the best solution because the file may not be secure or there is low number of seeds.To overcome these problems, there are torrent leech sites which can be used to leech and download our torrent files.Lets have a look at them…
1.SEEDR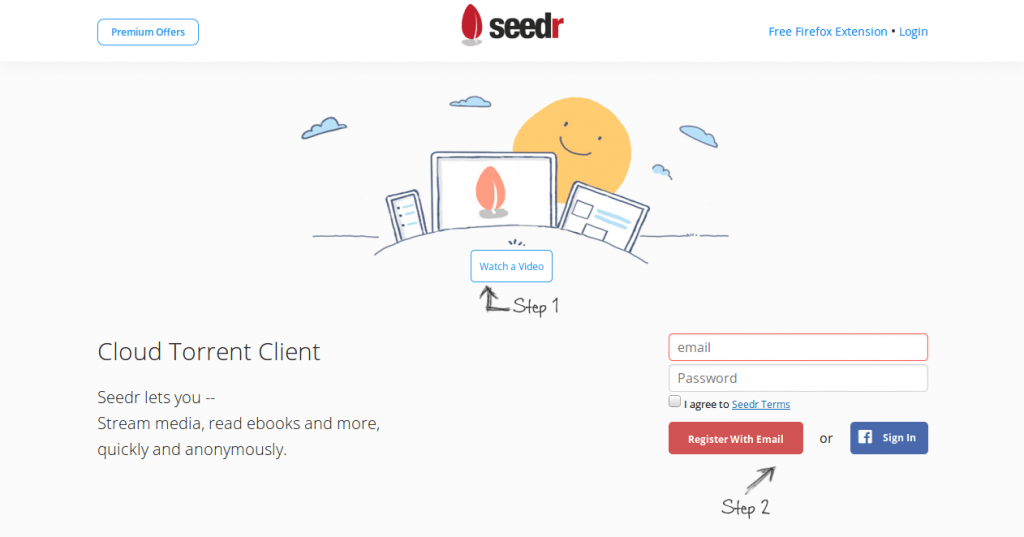 Seedr is an online service which gives you 2 GB of storage space and unlimited bandwidth for free.Just copy the torrent link , paste it inside the box then press enter, and you are all done! You can download or stream the files online.Downloads are at a lightning speed when compared to other providers.Registration is compulsory before using Seedr.
2.ZBIGZ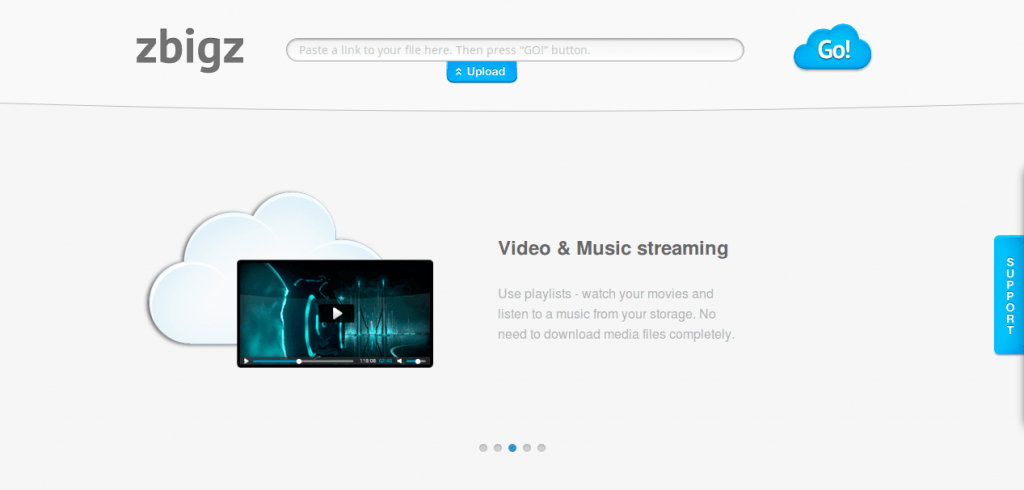 Zbigz is a service similar to Seedr.Registration is not required for leeching files.But, if you register, you will get file storage for 1 week(2 files). Download speed is limited to 150 KBps.
3.BITPORT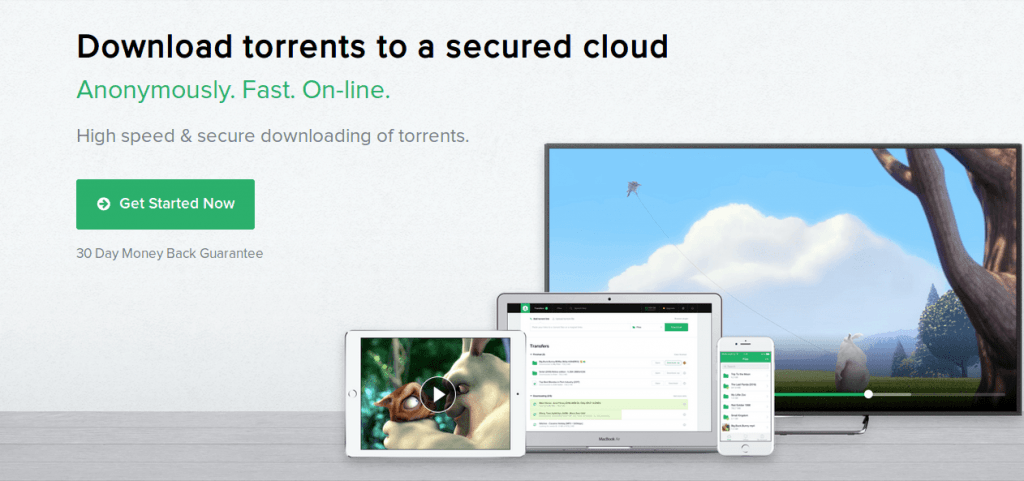 Bitport allows downloading one torrent per day for free users.Storage space is limited to 1 GB.There is no guarantee on download speeds.On-line streaming is also available for free users.I have not tried the service personally.
4.TORRENTSAFE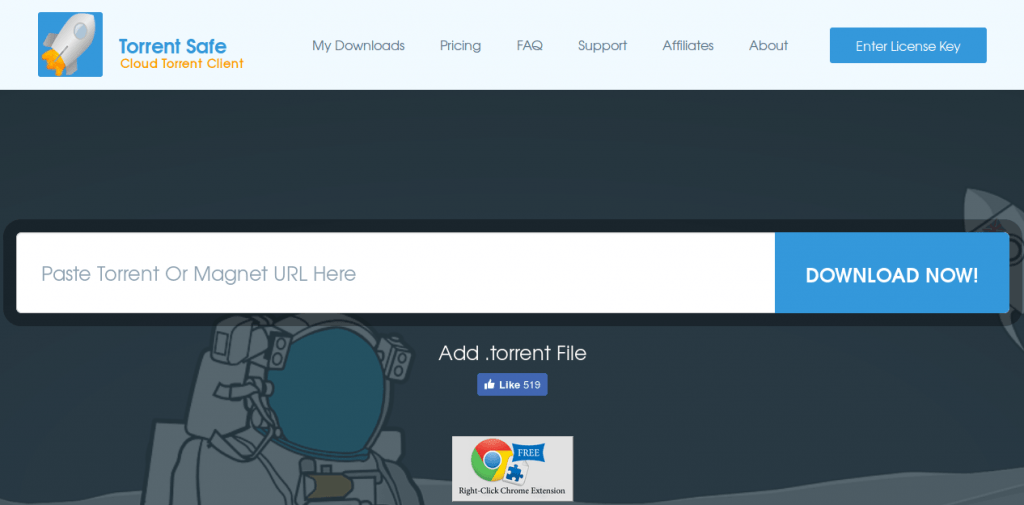 In contrast with other websites,Torrentsafe allows a maximum size of 10 GB for our files.Files have a lifetime of 2 days and only 3 files are allotted per month for free users.Downloads are considerably slower.
5.OFFCLOUD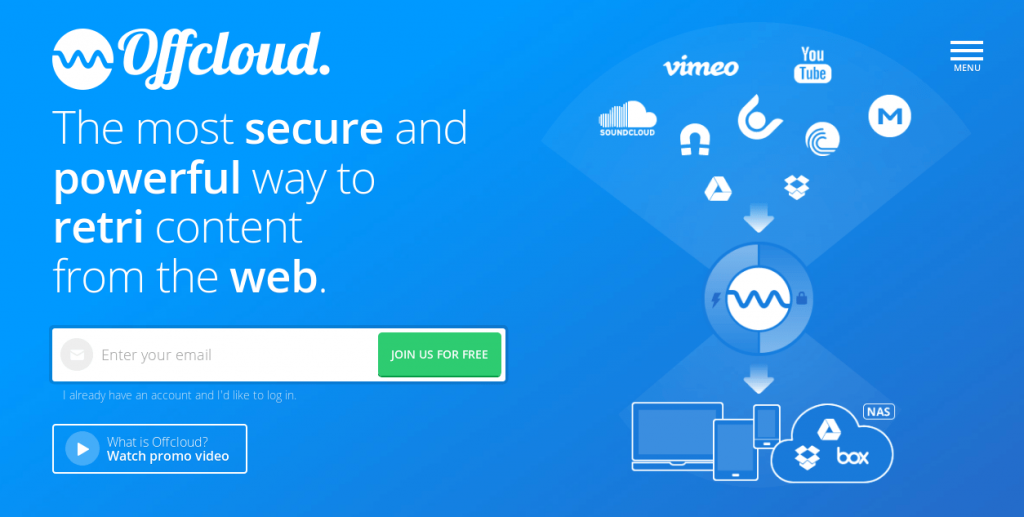 Offcloud is much more than a torrent leech service.With the free account you will be able to fetch up to 3 file-hosting, streaming or bit torrent links every month.10 GB of storage space is available for free users.
6.FILESTREAM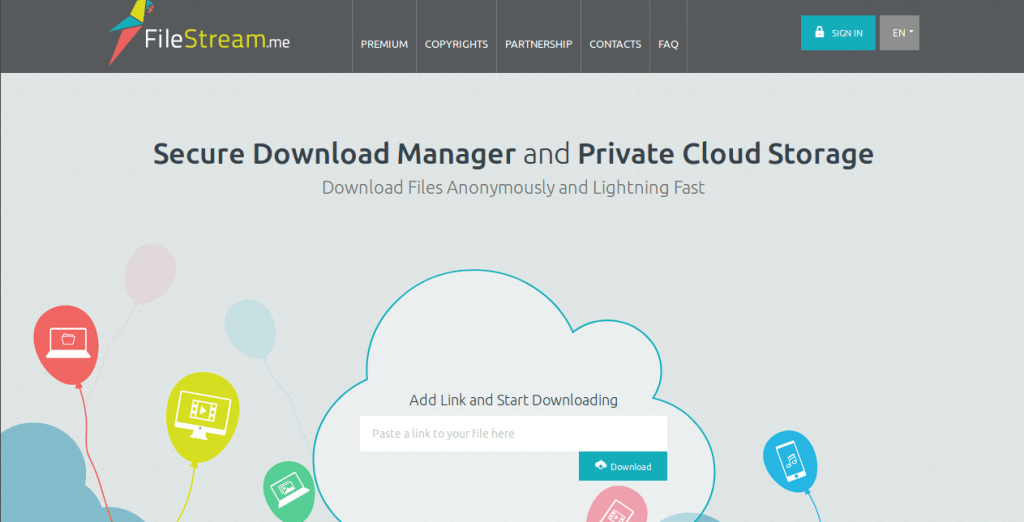 Filestream is a service similar to offcloud.They only allow a limited file size of 200 MB for free users.Even though 200 GB space is available for storing files,files will expire in 3 days.There is no guarantee on download speeds.
7.BYTEBX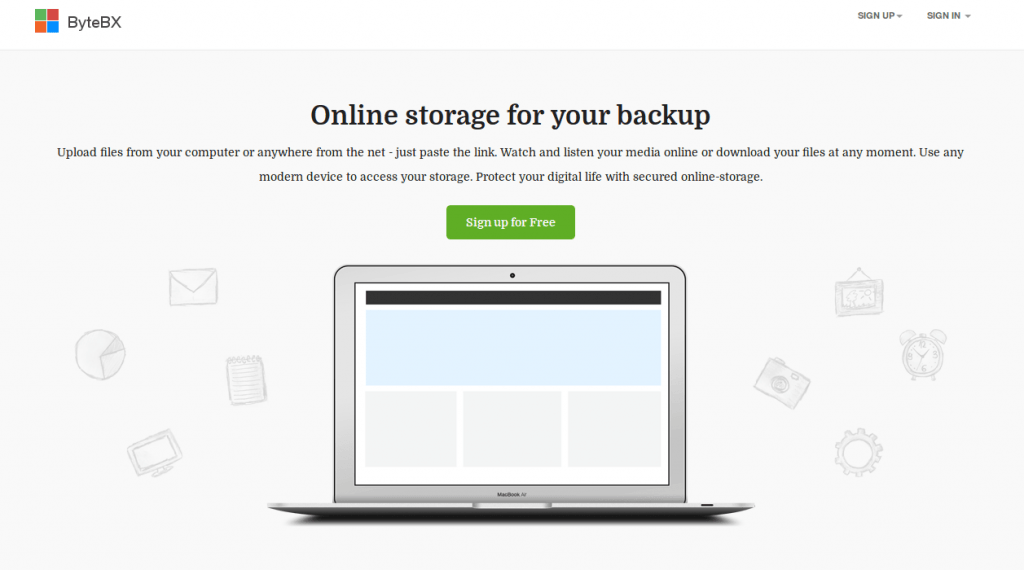 Bytebx allows saving files from url,uploading from local machine and leeching torrent.Free users will get 2.5 GB of free space.Max size for torrent file is 100MB.
8.SONICSEEDBOX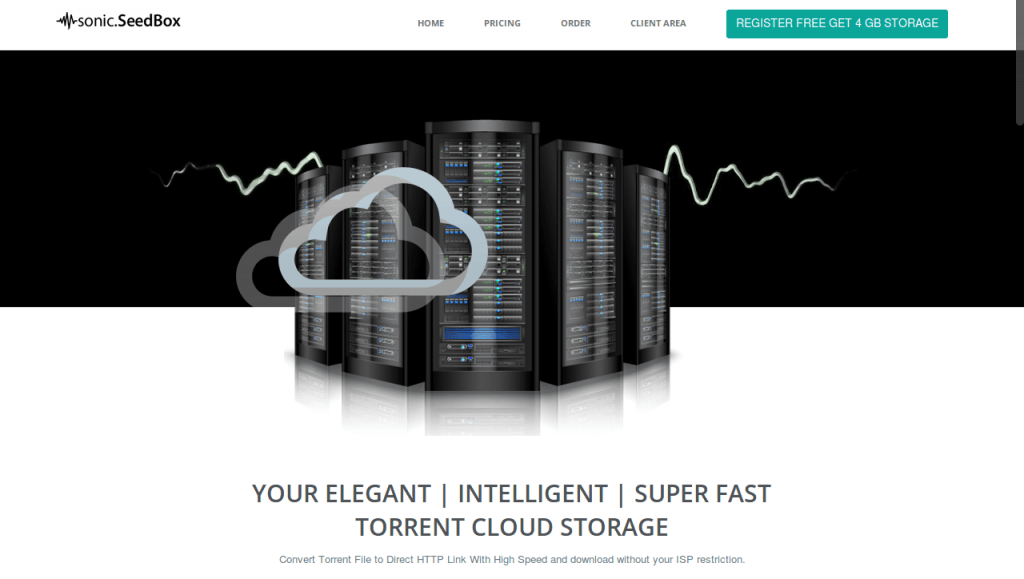 Sonicseedbox provides 4 GB of free space to the registered users.4 GB of maximum size is allowed for files.6 torrent leeches are allowed per day.Downloads are faster, but files are allowed to delete only after 24 hours.
9.2GIGA.LINK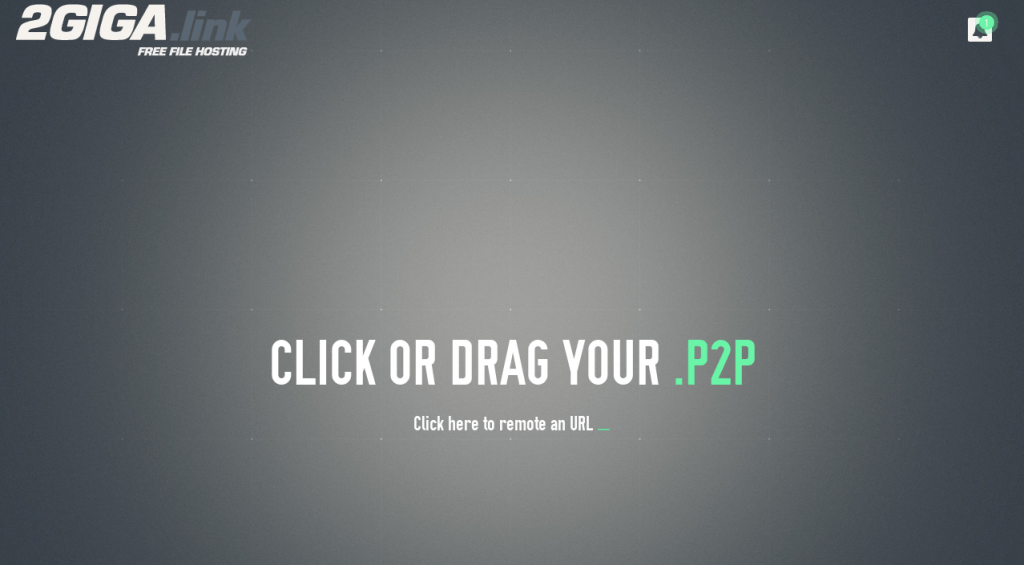 2giga.link is a simple website which allows to leech a torrent file of max 2 gb size.No storage or premium option is available to increase limit.
Have any suggestions or corrections?
Use the comment section below.