We are living in a digital world and everyone have confidential data including passwords, personal notes, identification proofs etc. Remembering these passwords and managing all the needed documents is a tedious task. Thankfully, there are some online services that allow us to securely store our notes and documents in the cloud.It is important to select services which are open source to ensure that our data is safe at the cloud. So, here I'm introducing some open source online notepads to store your data.
1. PROTECTEDTEXT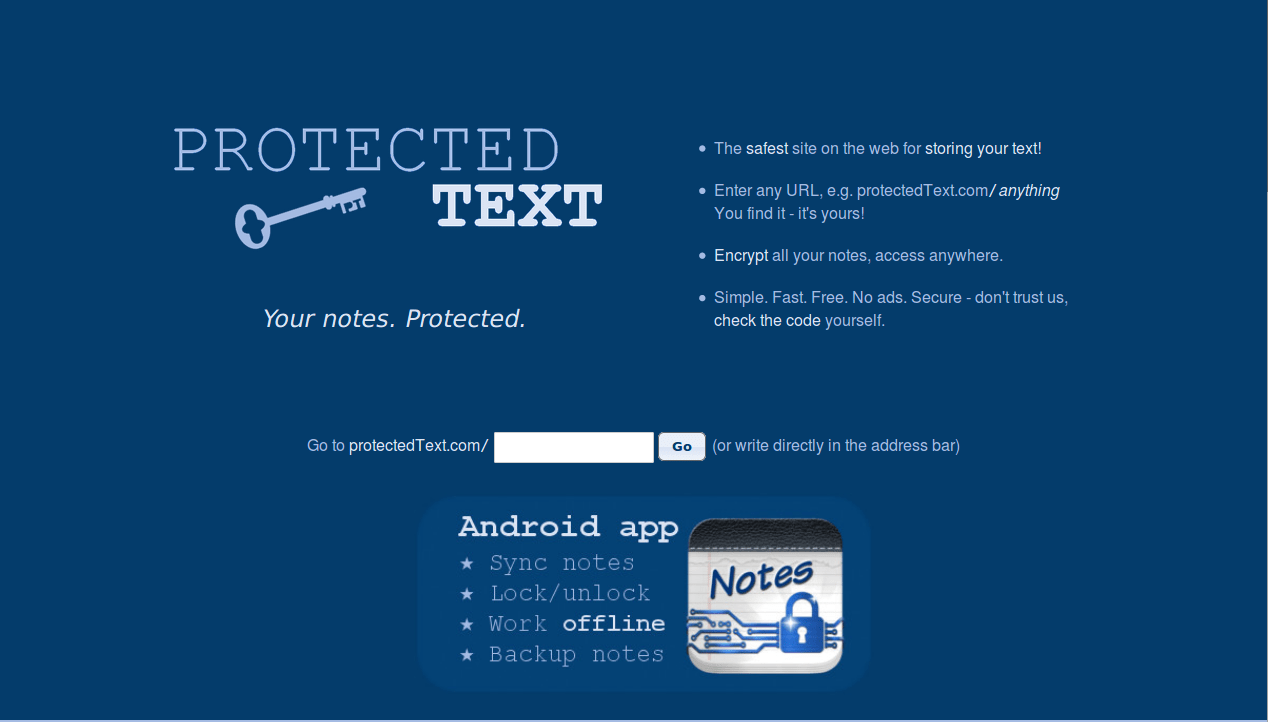 This service introduces itself as the most secure notepad in the planet. You can freely join this service to get your unique URL. You can store your notes under this URL and lock it with a password.Notes are encrypted using the given password.Password is never stored on their server.If password is lost, then the data can't be regenerated.
Ad free
Android app available
No cookies
Completely anonymous
"No logging in or out, just close the browser tab and you're safe."
Only text data can be uploaded
find more at https://www.protectedtext.com/
2. CLIPPERZ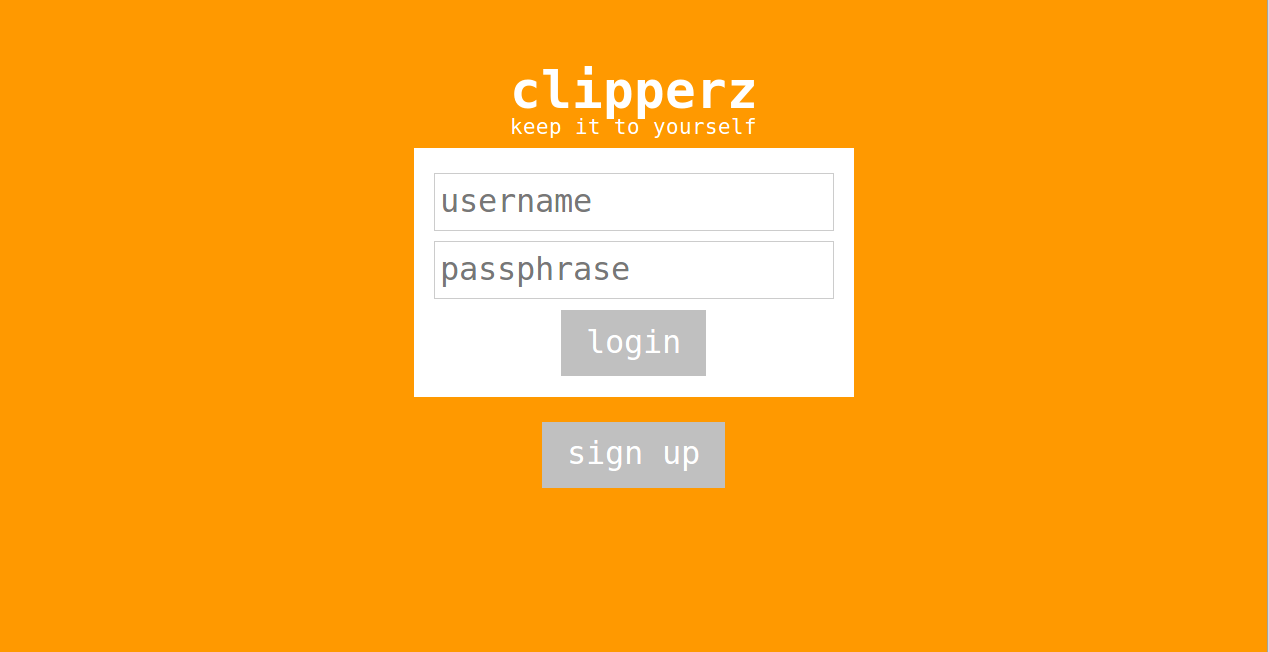 Clipperz is more than a simple secure notepad.You can even save your digital attachments along with the notes.Everything is encrypted locally in the browser before sending it to the servers.Passwords, private notes, credit and debit card details, PINs, software keys etc. can be stored in this service.
Completely anonymous
Active development
Both text and documents can be saved
2 copies are saved in the main and backup server.
Better UI
find more at https://clipperz.is
3. FORTNOTES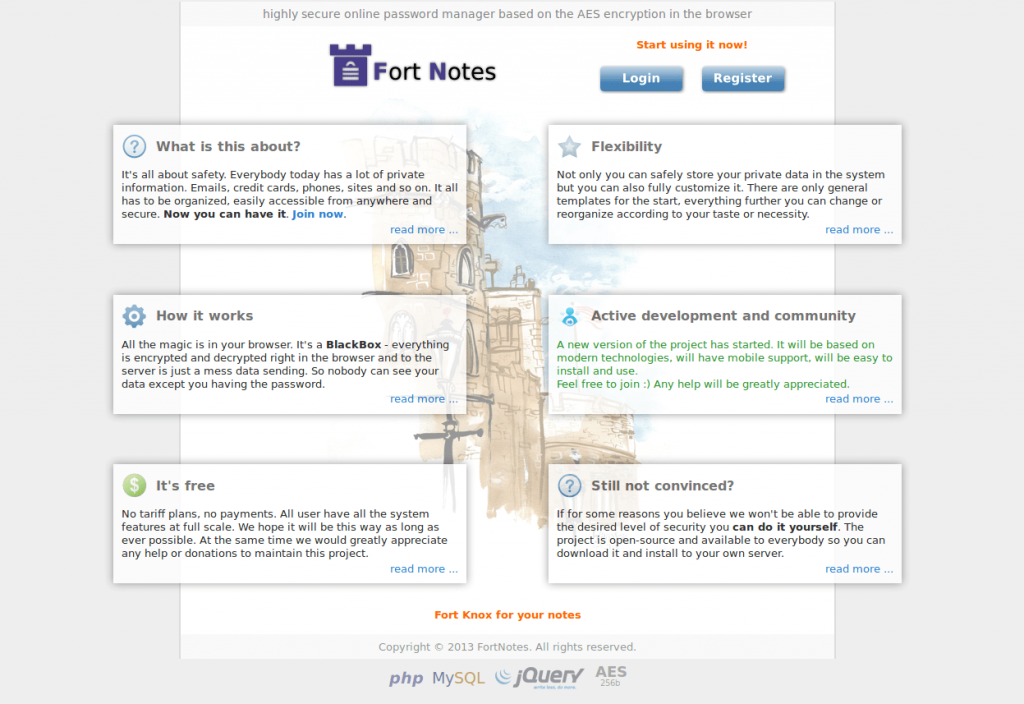 Fortnotes is an online password manager based on the AES encryption in the browser.It comes with different templates for saving details like email, notes, website logins etc.
Ad free
No active development
Difficult to use the interface
Find more at https://fortnotes.com
Have anything to add to the list of online secure notepads?
Use the comment section below.