We are living in a digital world with lots of data which are important to us.Keeping this data safe and secure is a challenge.Depending on physical storage is not a good solution as the data may get corrupted if something goes wrong with the device.Also we need the data readily available when we need it.So, it is always better to have a backup of your data in the cloud.Cloud storage services are getting extremely cheaper day by day.Also our contents to put in the cloud is also getting larger.Even your photo collection alone might be having a couple of Gigabytes.Here I will be introducing some cool free cloud storage services to store all your data without spending a penny.
1.GOOGLE PHOTOS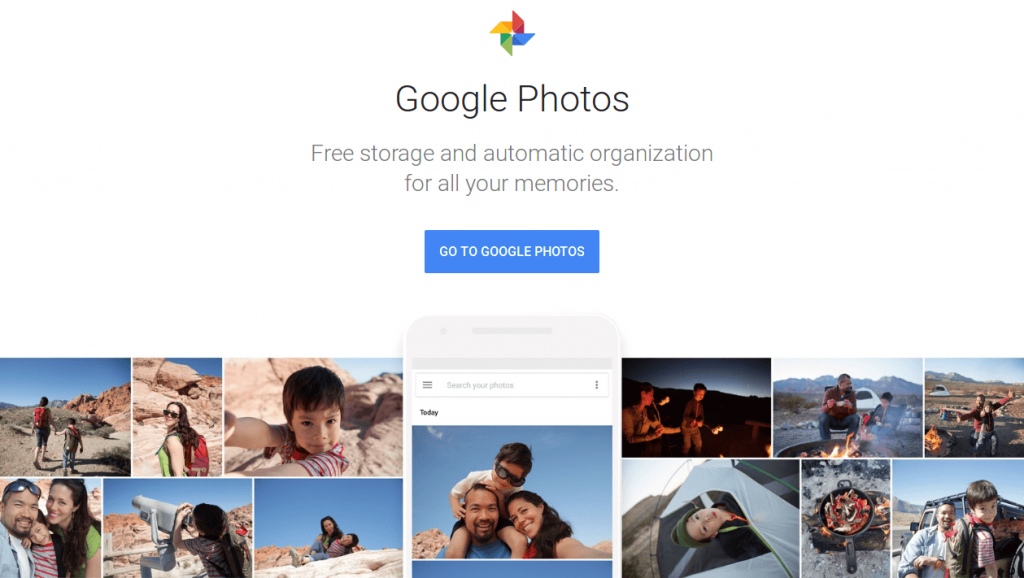 Google is offering unlimited free storage for photos and videos.If the photos and videos are bigger, Google will compress them, but the visual quality remains untouched.Native applications are available for both desktop and mobile devices.The service is highly reliable since it is from Google.Also you can use free 15 GB free space in Google drive to store other documents which can't be uploaded to Google photos.
2.DEGOO (100 GB+)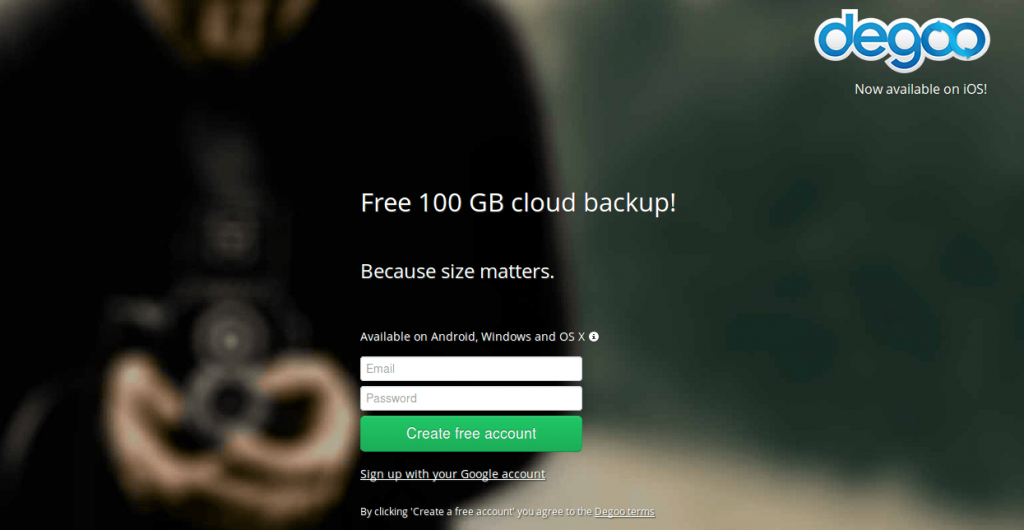 Degoo is an amazing cloud storage and backup solution which provides a whooping 100 GB on sign up.You will also get 3 GB per referral upto 500 GB.But,you have to download their app to use the service since web app is not available.Currently, Windows,Mac,Android and IOS are supported and the Linux version is under development.Degoo store multiple copies of your file data using 256-bit AES encryption for security and reliability.
3.MEGA (50 GB)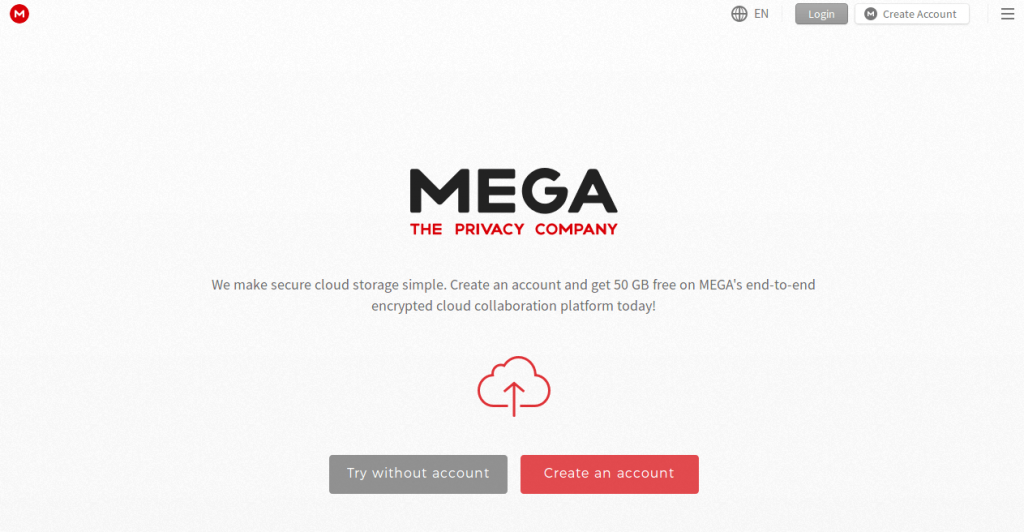 MEGA is a New Zealand based cloud storage and file hosting service started in 2013.It provides an attractive free storage of 50 GB.Mega most notably advertises its feature that all files are encrypted locally before they are uploaded.Their sync client is available for windows Linux and mac.Apps are available for both Windows and Mac.I were able to get good download and upload speeds with MEGA.So, grab the deal at
3.HUBIC (25 GB)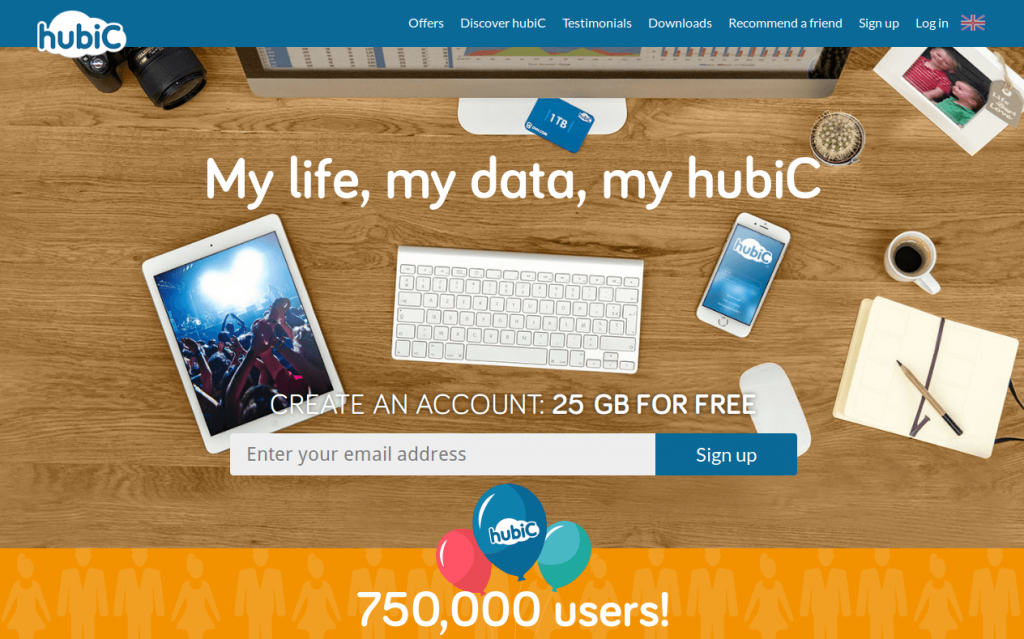 hubiC is an online storage solution, was developed by the OVH a French data hosting company.They offer a free storage of 25 GB and further increase of the storage limit is possible by referrals. They claim that data is 100% private and transfers are secured by HTTPS .
NOTE : It seems like the service is not under active development.Their forums are under maintenance and I had issues with login after uploading some files.Use at your own risk.
4.MEDIAFIRE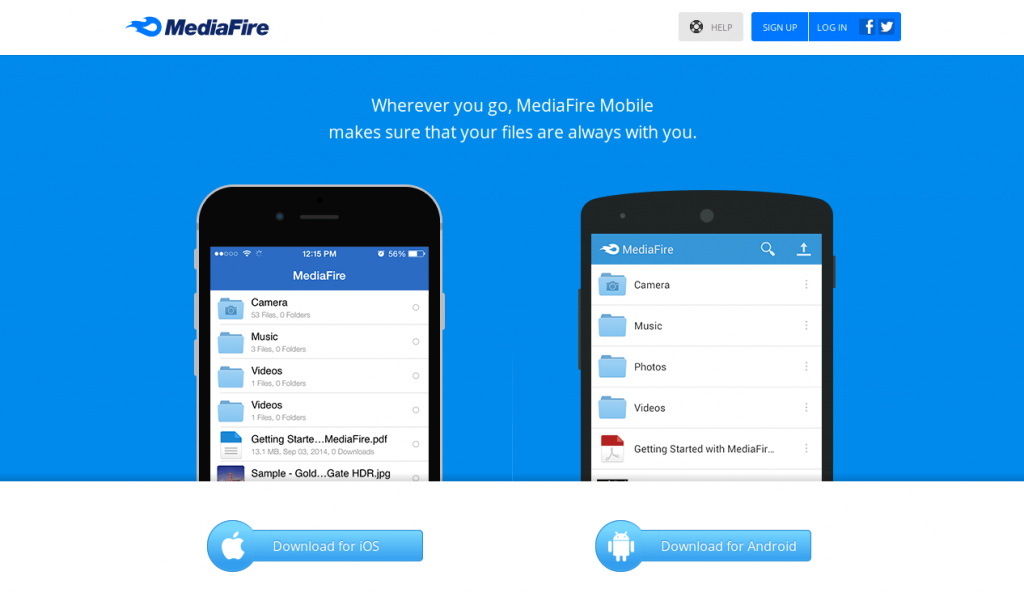 Mediafire offers you 10 GB of free space on sign up.Extra space is available via referrals and other ways.But, the site is very slow to load and use.Use the following link for sign up.
CLOUD STORAGE PROVIDERS WITH FREE 10 GB STORAGE.
There are a lot of other cloud storage providers with free plans.I have omitted those with less than 10GB of space.The following is a list of providers with 10 GB of free space.Just click on them to know more.
Found any other services or have suggestions ? Let me know in the comment section below.