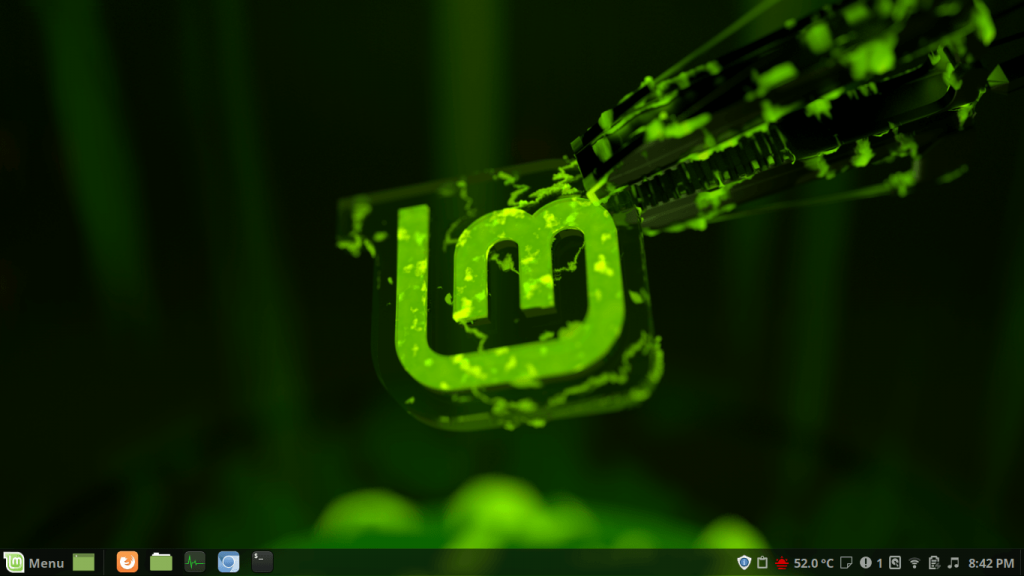 Clement Lefebvre announced the release of Linux Mint 19 (code-named Tara).This release of Mint contains improvement in performance and visual appearance.Here is the review of the new Linux Mint 19 Cinnamon edition.
What's NEW?
1) NEW FLAT THEME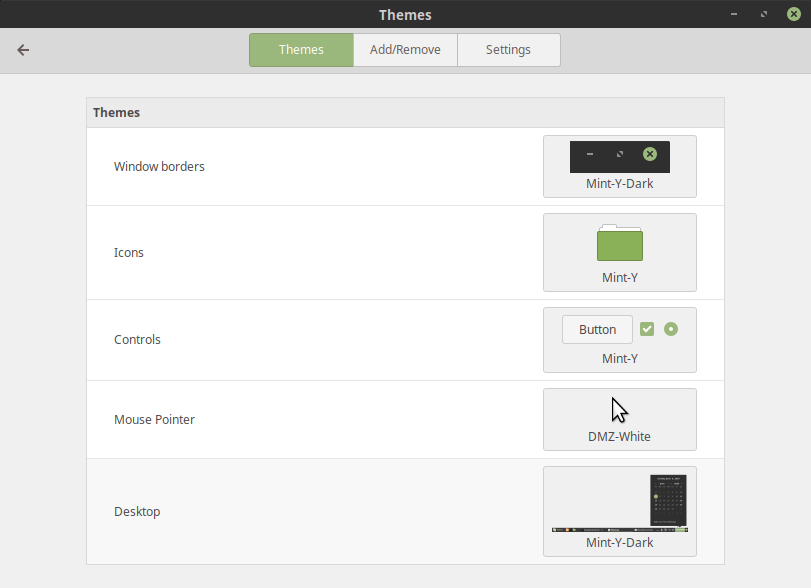 Linux Mint 19 comes with a modern flat GTK theme called 'Mint -Y'.It has been under development for past two years and preview was available in previous Linux Mint editions.Now it is production ready and shipped by default in the new edition.Mint-Y gives a fresh look to the installation.If you want, you can always go back to previous Mint-X theme in the settings.
2) FASTER APP LAUNCH
The new Linux Mint is powered by Cinnamon 3.8 desktop environment, with performance improvements.The team behind the Linux Mint observed faster app launches in other desktop environments compared with Cinnamon.This lead to some optimizations to fix the issue.Read more here.
3)TIMESHIFT FOR BACKUPS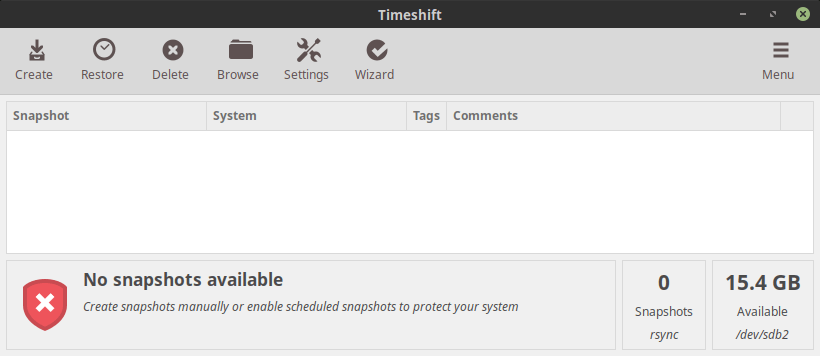 Timeshift was first introduced on Linux Mint 18.3 and backported to previous releases.It undergone many revisions and now, it is integrated with the update process too.If any error occurs after update, you can always restore a previous backup.
4)IMPROVED FLATPAK SUPPORT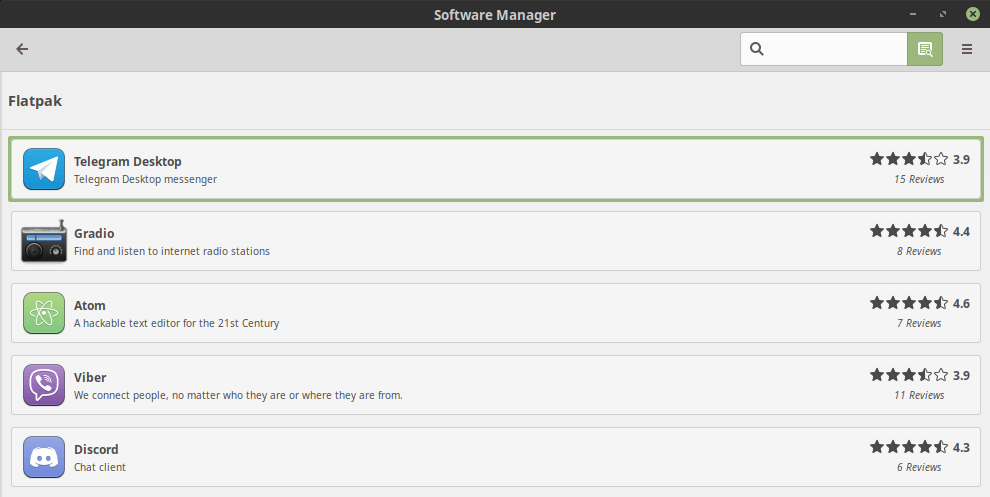 Flatpak is a solution to the long standing package management  problems in Linux. Software  manager of Linux Mint Tara now made improvements on dealing Flatpak applications.Great number of Flatpaks are available on the Software manager too.
5)AUTOMATIC UPGRADES
Update manager now supports automatic upgrades.If the corresponding option is enabled, the system will be upgraded in the background without manual intervention.
6)UPDATED XAPPS
The default applications of Linux Mint especially Nemo file manager  and Xreader pdf reader underwent many changes. 
8)SWAP FILE
Ubuntu 18.04, the base of Linux Mint 19 introduced swap file instead of swap partition.New installations can benefit from this.
7)A NEW WELCOME SCREEN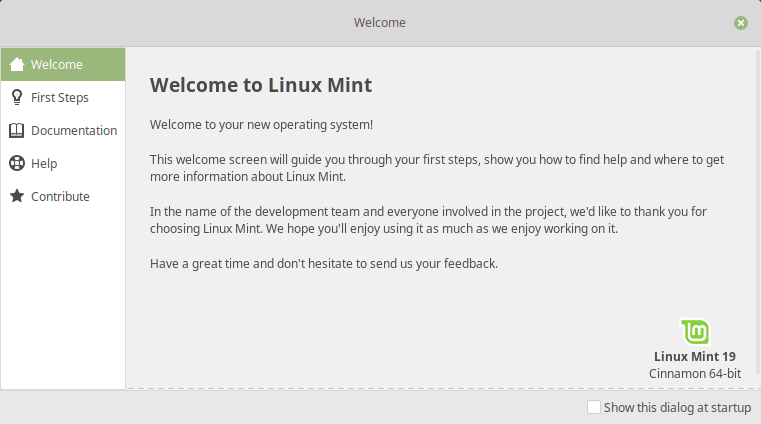 The new welcome screen is designed to accompany new users to familiarize them with new operating system.It will help users to installing codecs, new apps, taking backups etc.
You can read the complete list here.
PREINSTALLED APPLICATIONS
These are some applications shipped by default in the new MInt.
Firefox web browser
Xplayer media player 
Rhythmbox music player
Xreader pdf reader
LibreOffice
GIMP
Timeshift
Some basic utilities and applications like Calendar, Calculator etc.
MEMORY USAGE AND PERFORMANCE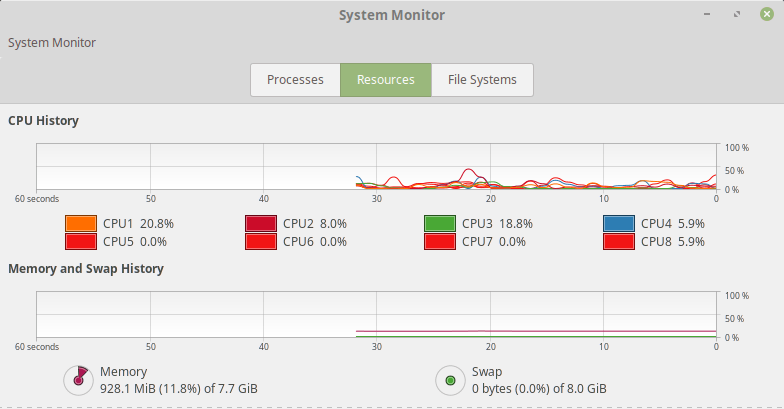 The Cinnamon 3.8 desktop took about 950 MB ram after boot.This around 100 MB more compared to previous version.But we are getting a stunning new visual appearance.If you want an operating system light on resources, there is Linux Mint Xfce available on officially.Boot time was less than 10 seconds.(I have SSD for operating system partition)
HARDWARE DETECTION
I didn't experienced any issues with my Nvidia GPU and wifi.Linux Mint also detected audio devices I have connected.
ISSUES


I was able to notice some glitches on my daily usage.
Unable to install any Flatpak apps..!The software manager of Linux Mint 19 comes with a major bug which affects multiple users.I think this was a bug which should had fixed before final release. Linux Mint team is aware of this and the fix is on the way.(Edit :The fix has been released)
Delay switching GPUs.There is an annoying delay while switching GPUs which was not there in previous releases.Additionally, a complete restart is required instead of log out.
Hibernate not working.There seems be some issues with the new swap file setup.Hibernate was working fine on previous versions.It seems like Linux Mint is discouraging hibernation.The upgrade instruction from beta suggests to disable hibernation from power menu.
There are also some minor bugs in Cinnamon applets and the new Mint-Y theme.
VERDICT
Even though there are some minor bugs which have to be fixed, Linux Mint still is the best Linux distribution available.Linux Mint Tara has a great improvement in both visual appearance and performance aspects.It is my primary operating system now and it is worthy to try out.
It is the first time I'm reviewing a Linux distribution.Suggestions are always welcome.Use the comment box below to share your experience with the new Linux Mint.