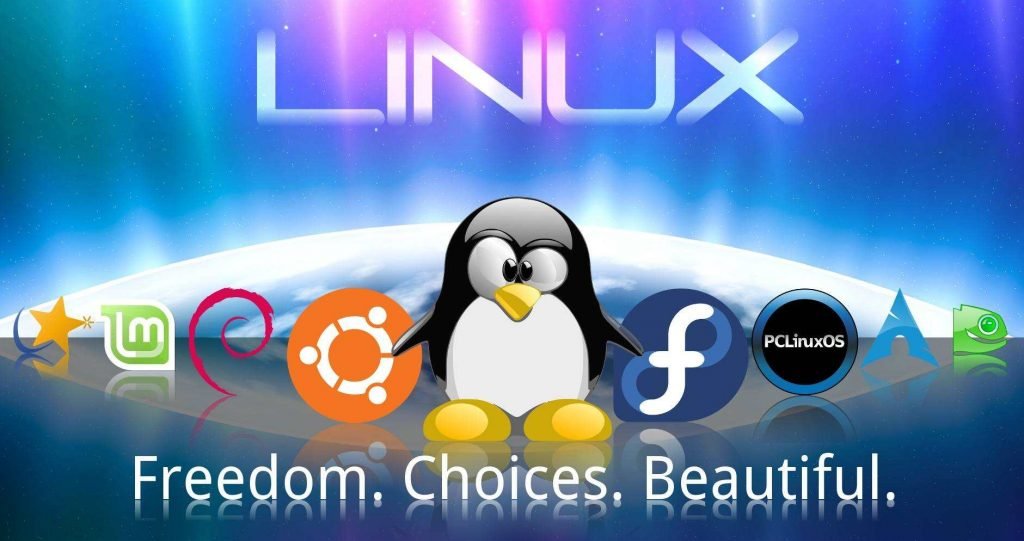 This might be the biggest news for all Linux enthusiasts in the year 2017. For the first time, Linux operating systems grabbed 3% of global desktop usage share.In July , share of Linux was 2.3% and within two months usage share increased by 1%. Even though 3.3% is small,this is the best time for Linux in the history. Same time,usage share of windows slightly reduced indicating that users are adopting Linux.
The increasing number of users prove that the concept about Linux is changing for the normal users.Linux was considered as a hard to tame OS and never been suggested for newbies. This is no longer the case.The developments happening in different distributions is in the right way to attract more users.Also,many software and games which were available only for windows began to release for Linux also.In the past year, we have seen Skype, WPS office and adobe flash returning to Linux. Many games released in the steam for Linux. Also,the open source communities like gnome became more active in the year. Mainstream operating systems like Ubuntu and fedora are undergoing high developments. Ubuntu is moving to Wayland display server and snap package management. Fedora have already replaced X server with Wayland. Also the newer distributions like Linux Mint and Manjaro attracted many users.
To continue the journey,many problems within Linux have to be rectified. There are fragmentation within the Linux communities. We have seen the failed attempt of Ubuntu implement its own DE and display server.Even though Ubuntu come up with snaps,fedora implemented packages called snaps.
For Linux to become the most used operating system,we have to unite together and work together.We have to invite more users to the operating systems and to give friendly support for them. Lets hope for the best.I think that if we work together Linux will pass 5% within this year…..
Have something to add? Comments below.